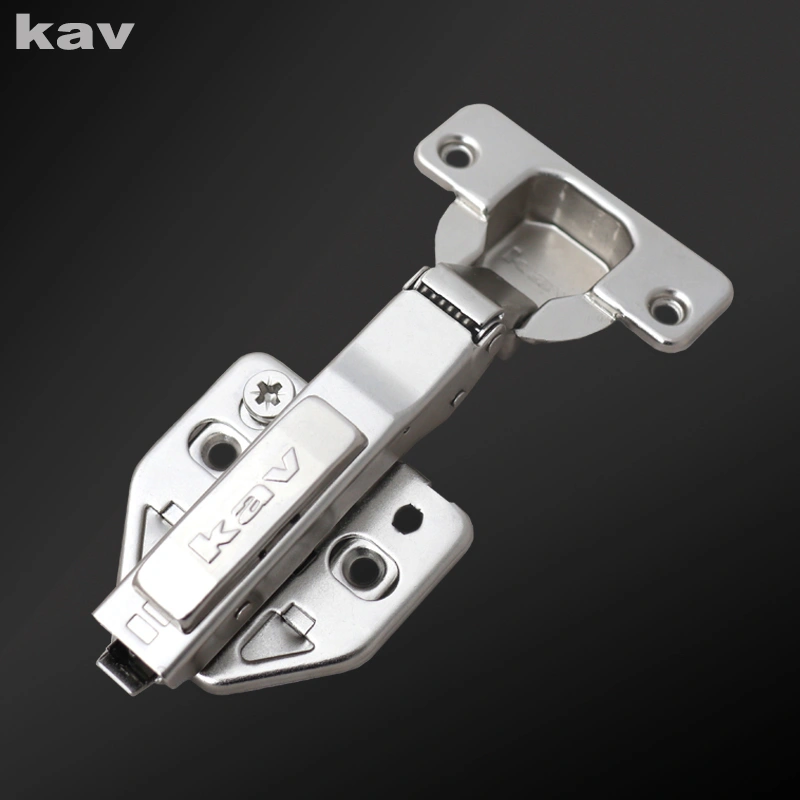 Hinges are often used for cabinet door installation,classified by material,hinge can be divided into stainless steel hinge and normal hinge! And to offer much better experience, 3D adjustable hydraulic hinge is gradually emerging in the market! adjustable hinges for kitchen cabinets got a cushioning effect which can minimize the noise during operation! Also,hinge quality affects the service life of furniture, door directly!
Compared with the traditional 2D adjustment hinge, the adjustable hinges for cabinet doors have attracted people's a lot as soon as it is introduced to the market! Convenient adjustment, installation time saving is the most peculiar advantage which obtained the unanimous high praise of installation workers also! 6 way adjustable hinges are the most popular one on the market at present,with hydraulic damper device,people can close cabinet door in a very smooth and silent way,which can reduce impact force between door and cabinet and well-protect furniture for a longer working time!
There are various styles of 3D hinges on the market, according to the material thickness,mainly divided into 1.0 and 1.2 hinges, like normal hinges,3D hinge can also be made as fixed plate hinge and clip on one according to customer requirements!  Due to its excellent silent effect and convenient installation and adjustment operation, 3D hinge will gradually replace the original ordinary hinge to become the standard hinge of modern cabinet.
kav 3D adjustable clip on soft close cabinet door hydraulic hinge,allows to be adjusted from 6 directions even after installation,simple operation,high quality hinge which can past more than 50000 times close-open and 48 hours salt spray test, allows a super long working time.
Video on Youtube: 
//www.youtube.com/watch?v=r9a3eZ-KIrk