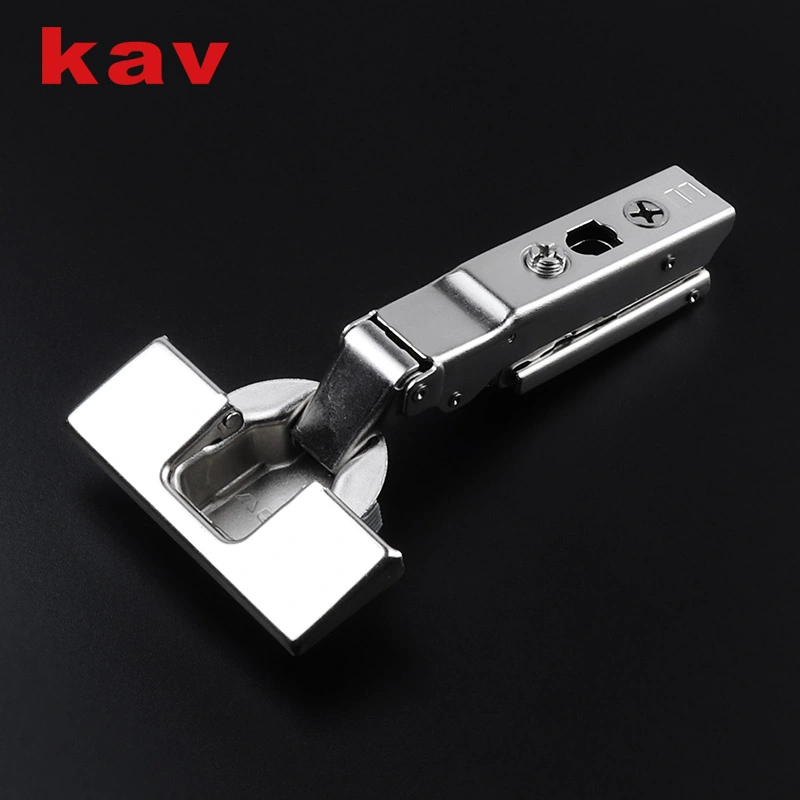 Below is one of our 3D adjustable hinges with snap down cup
With 3D adjustment, it can adjust 6 ways, up & down, front & back, left & right, which will help to save more installation cost.
And its base is "T" type, concealed. you cannot see it after installation. It is more simple and beautiful.
Comparing with other 3D hinges, it is with snap down cup, which means you don't need to install the screws on the cup of hinge to fix it.
Now it is in stock. If you are interested in it, pls contact us!
Pls ckik the link to check the video on facebook: //fb.watch/mcbC_7ZXb0/