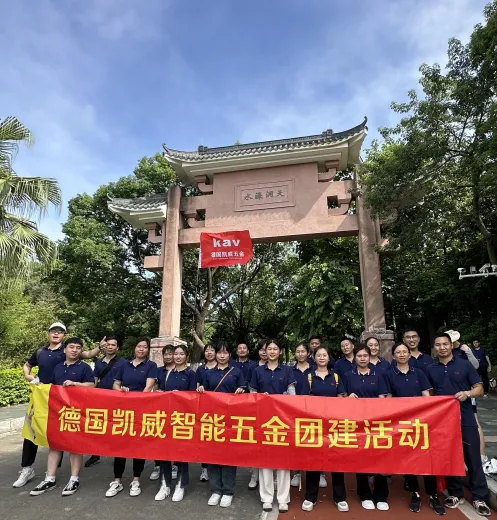 Encouraging struggle, moving forward in pursuit of dreams, with youthful and fearless dreams and strong responsibilities, we are never defined by the scorching sun, it is struggle and progress.
We encouraged and supported each other, no matter the hot weather or the bumpy road, it did not stop us from moving forward.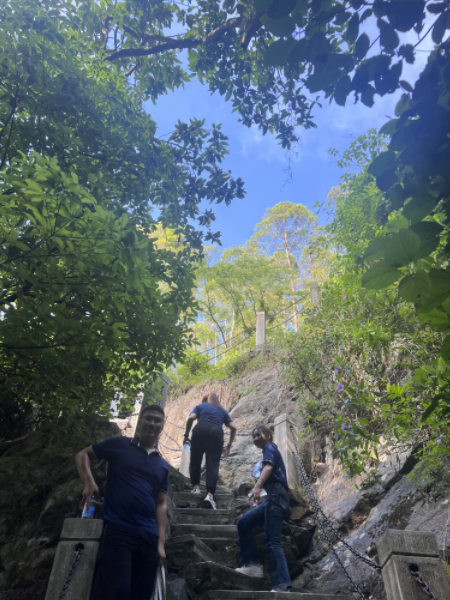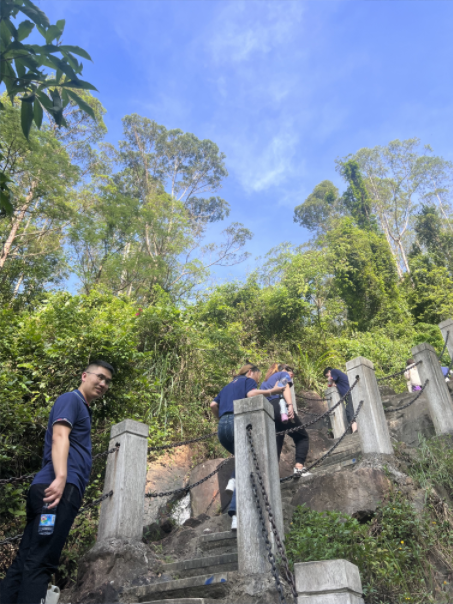 In the mountaineering competition, there are lagging teams and leading teams, but all kav family members have shown the spirit of chasing and fighting. It is not only the winners who finally reach the finish line, but also the strugglers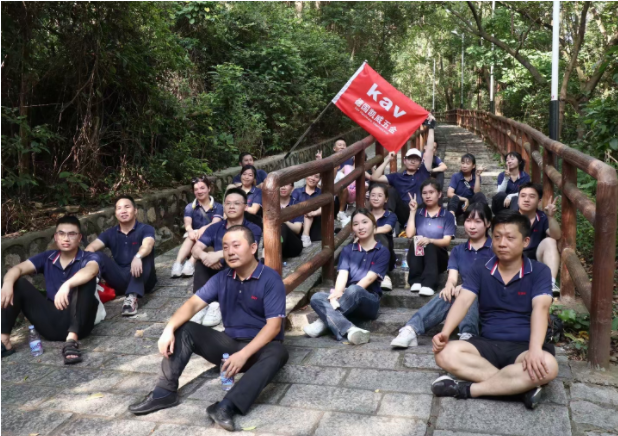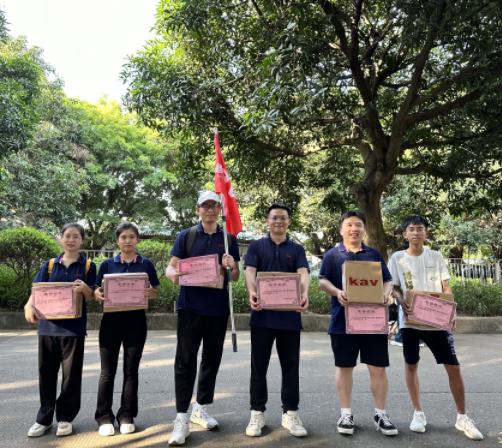 At the end of the award ceremony, we gathered together, had a good time drinking and talking, and imagined the future.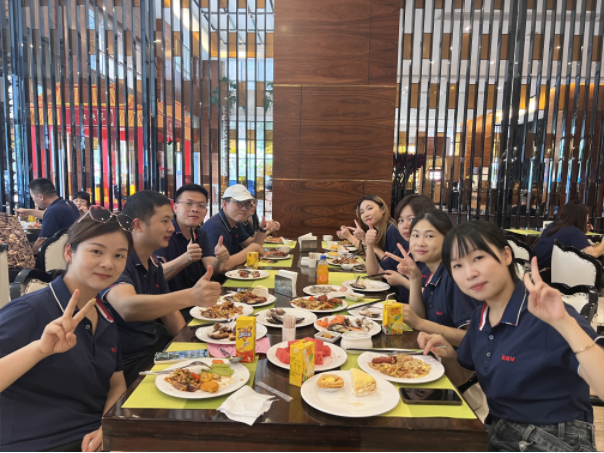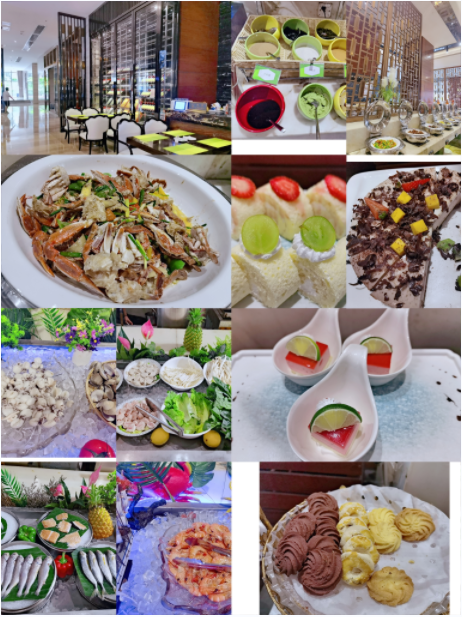 By participating in this team activity, we challenge together and encourage each other.
if you want to watch the video, pls click the Facebook link : //fb.watch/m1DvfjbDiC/