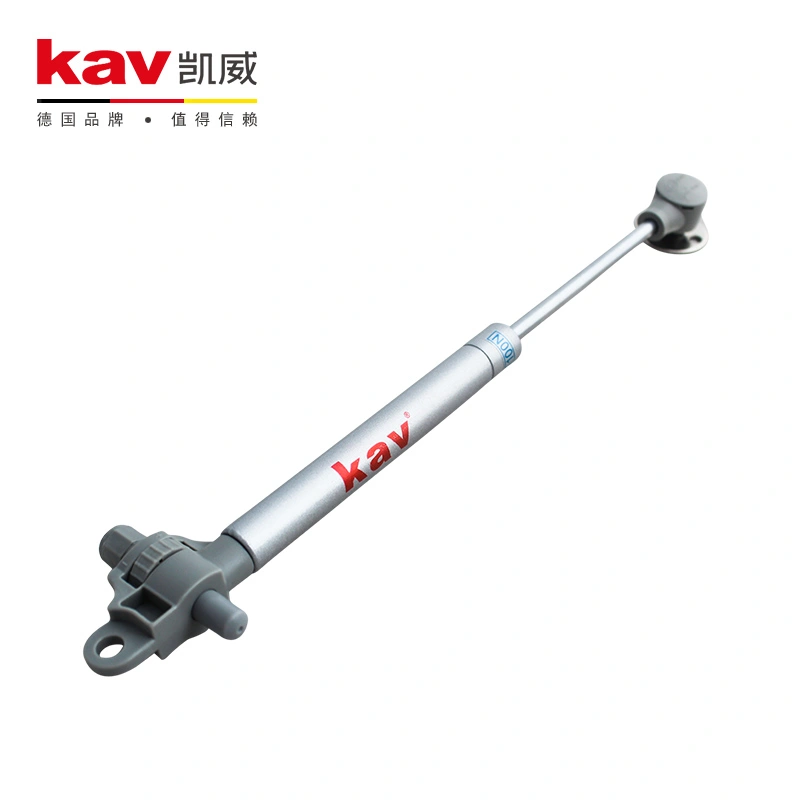 In the kitchen, most cabinets are designed with up-turning doors, which are beautiful and more decorative to the kitchen space.
The up-turning door is suspended above the operating area. For kitchen use, it has good visibility and convenient access to items.
Today we introduce one of our adjustable soft close gas support. It is equipped with an adjustable speed wheel, so you can adjust the soft close speed at will.
And it has a soft close function when opening and closing the door, giving customers a more comfortable experience.
And it can keep the cabinet open without worrying about your head hitting the cabinet panel.
Pls check the video