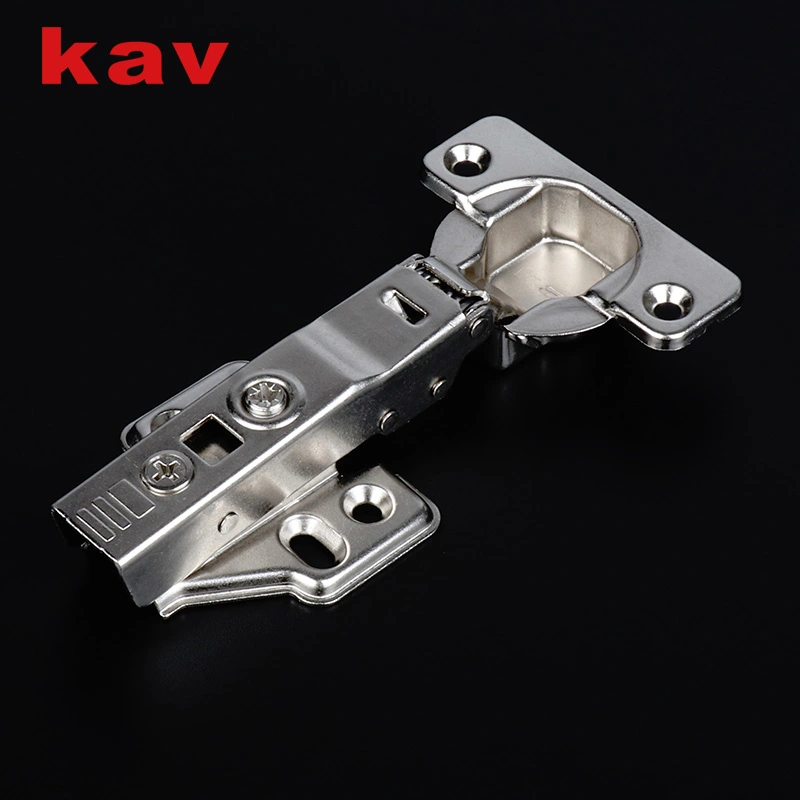 This hinge is designed to fit doors of varying thicknesses, from 14-28mm, making it suitable for both thick and thin doors. The S3H hinge features a two-way opening mechanism, allowing for smooth opening.

It is equipped with a short hydraulic damping device, which provides a small angle soft closing function. Doors can stop freely outside a 45-degree angle and gently close when inside the angle. The hinge is perfect for protecting your doors and frames from damage caused by violent impacts.With its unique front and back gap adjustment technology, the S3H hinge can be adjusted in both directions infinitely.
The S3H
hinge is available in two options: fixed or detachable. The detachable option comes with 2D/3D adjustable bases, allowing you to adjust the hinge in any direction. This feature makes installation and maintenance a breeze, saving you time and effort.