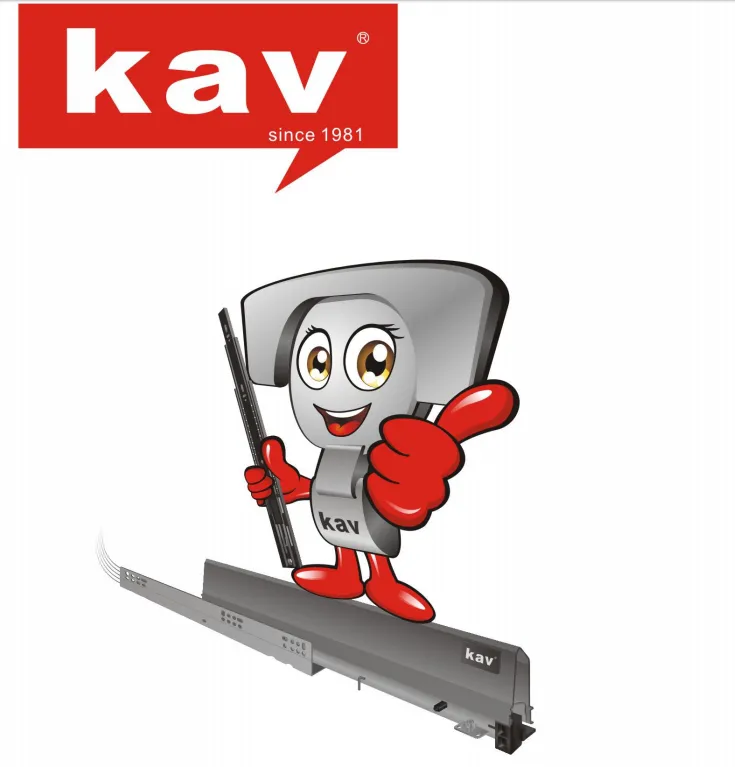 A smart kitchen is a essential part for your smart home, while what furniture hardware makes it the most advanced luxury? The intelligent drawer and lifting system must be your priority choice. 

Hands free to open the drawer when you are occupied with cooking, there are the electric drawer system with double wall drawer, kitchen basket, and drawer slides etc.

And lifting system make sure it is easier to get items in a high cabinet, electric or manual lifting are both available, and some of them are free stop at any angle.

For the modular kitchen accessories,  pull out kitchen faucet and sink is required, various style are on the list.

Get a idea for your smart kitchen, check the video on Youtube at //www.youtube.com/watch?v=GFaFn6m5_o4
See what kav can help on your smart home.